About Us.
About Our Photography.
We have been supplying photography for over 30 years and our studio team has worked with multinational companies, publishers, advertising and design agencies.
We create outstanding images of food, still life, products and people for advertising, packaging, brochures, books and web.
NEW SERVICES.
It is our experience and expertise of studio photography and printing
that will enable you to achieve outstanding black and white 'fine art' prints
from your favourite shots on digital or film negatives. Prints that you will be proud to display on your wall in your home or office.
We also offer.
We also offer full studio facilities and are equiped to copy your Artworks,
Prints and Paintings or Scan your Film Negatives to produce high resolution digital files
ready for professional printing.
Mounting and Framing.
Our 'in house' mounting and framing services will compliment your image
and give you the complete picture.
Contact us for more details about our services.
Click here to check out our TCi commercial photography website...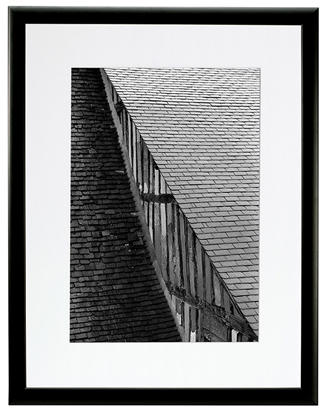 Photography Studio.
Air conditioned, professional photography studio using the very best photographic, lighting and Printing equipment.
File Processing
and Retouching .
We will process your files ready for
printing, plus our retouching skills
will enhance your images.
Our Terms and
Conditions.